Who We Are
Launched in 2007, India Se (Hindi for "from India") is the brainchild of veteran Singapore-based journalist Shobha Tsering Bhalla. During her career in the media, Shobha noticed something — diaspora indians were growing in prominence wherever they put down roots and yet, they did not have a media brand dedicated to telling their unique stories. So, she set out to create one. Thus was born India Se Media, the first media platform of its kind dedicated to featuring the achievements, aspirations, culture and idiosyncrasies of diaspora Indians in Singapore and around the globe.
What We Do
Diaspora Indians are at the heart of what we do. At India Se, we've always got an eye on trends and a finger on the pulse of overseas Indian communities — it's how we deliver fresh lifestyle content to our audience across through our digital platforms as well as our monthly print magazine, India Se Magazine.
Sonal Pandit
Head of Marketing & Sales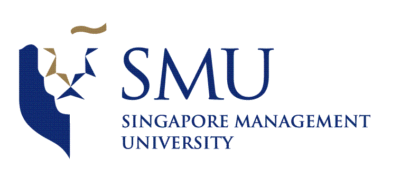 India Se is published from sunny Singapore.
India Se Media Pte Ltd.
Blk 123 Bukit Merah Lane 1 #03-118,
Alexandra Village Singapore 150123
Tel: (+65) 6377 2838
Fax: (+65) 6377 2839
Mail to: India Se
C/o India Se Media Pte Ltd.
Blk 123 Bukit Merah Lane 1,
#03-118, Alexandra Village,
Singapore 150123.